8 Best Pieces Of Character Lore In Tears Of The Kingdom
In Tears of the Kingdom, the characters are more complex than they might seem. This history shows how carefully this Legend of Zelda story was made.
Video game fans are interested in The Legend of Zelda: Tears of the Kingdom not only because it has a huge open world with a lot of options, but also because of its story. Like every other Zelda game, this one's characters and story continue to fill out the world of Hyrule, especially when it comes to certain characters' pasts.
Whether these bits of history came from earlier games or were found in forgotten memories and hidden diaries, they give Link a lot of information about the different characters he meets in Tears of the Kingdom. These are some of the most interesting things players have found out about the different characters in this game.
Zelda's Birthright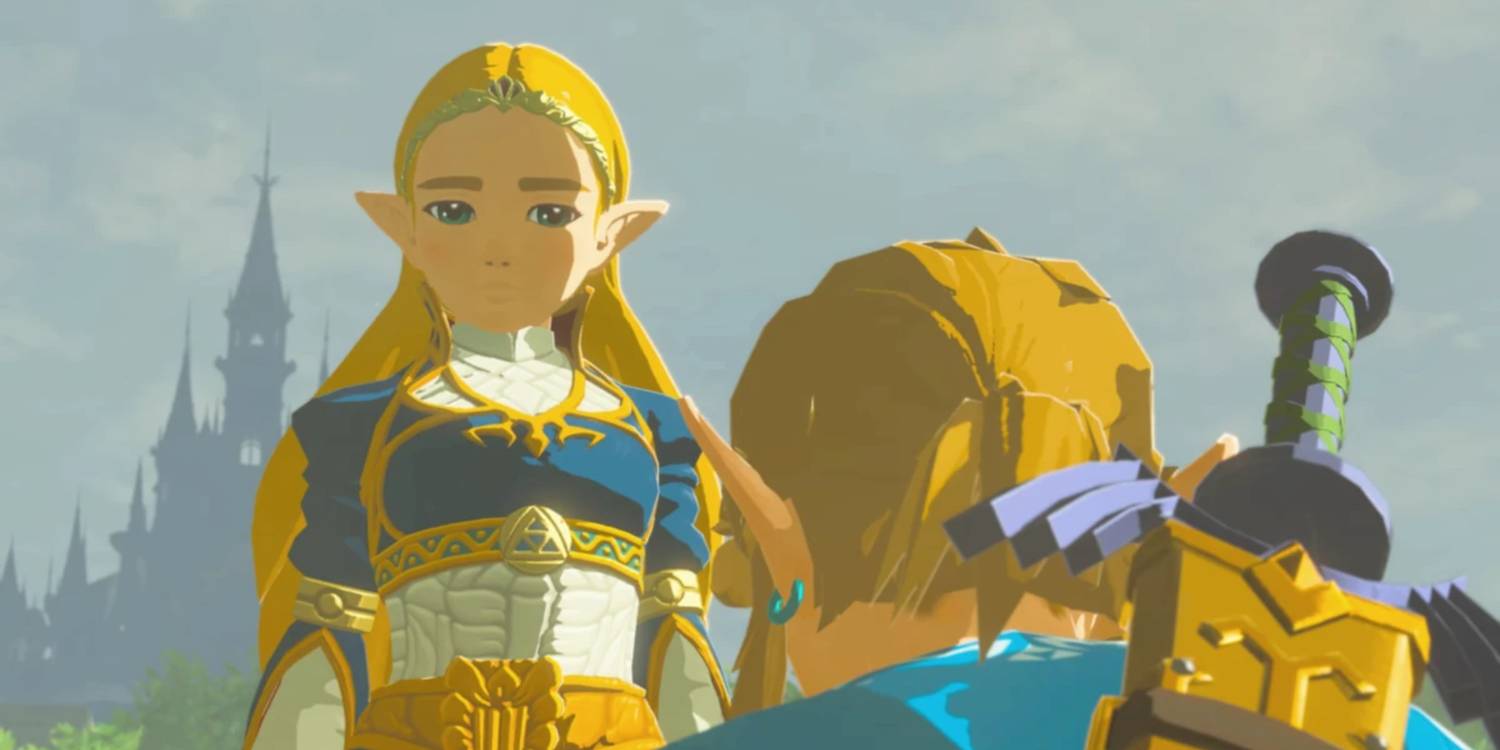 Princess Zelda is an important part of the story in both Tears of the Kingdom and Breath of the Wild. Even though she isn't there for most of Link's journey. In Tears of the Kingdom, Zelda is taken back to the past of Hyrule. Where she plays a key role in Ganondorf's rise to power before becoming the wandering Light Dragon.
Breath of the Wild's diary notes, on the other hand, tell more about her past. The different Forgotten Memories in the game have pieces of information that are missing. Zelda was born with sealing skills that came from her mother. Her mother died when Zelda was seven years old. So she had to figure out how to use them on her own before Ganon came.
The Rise Of Ganondorf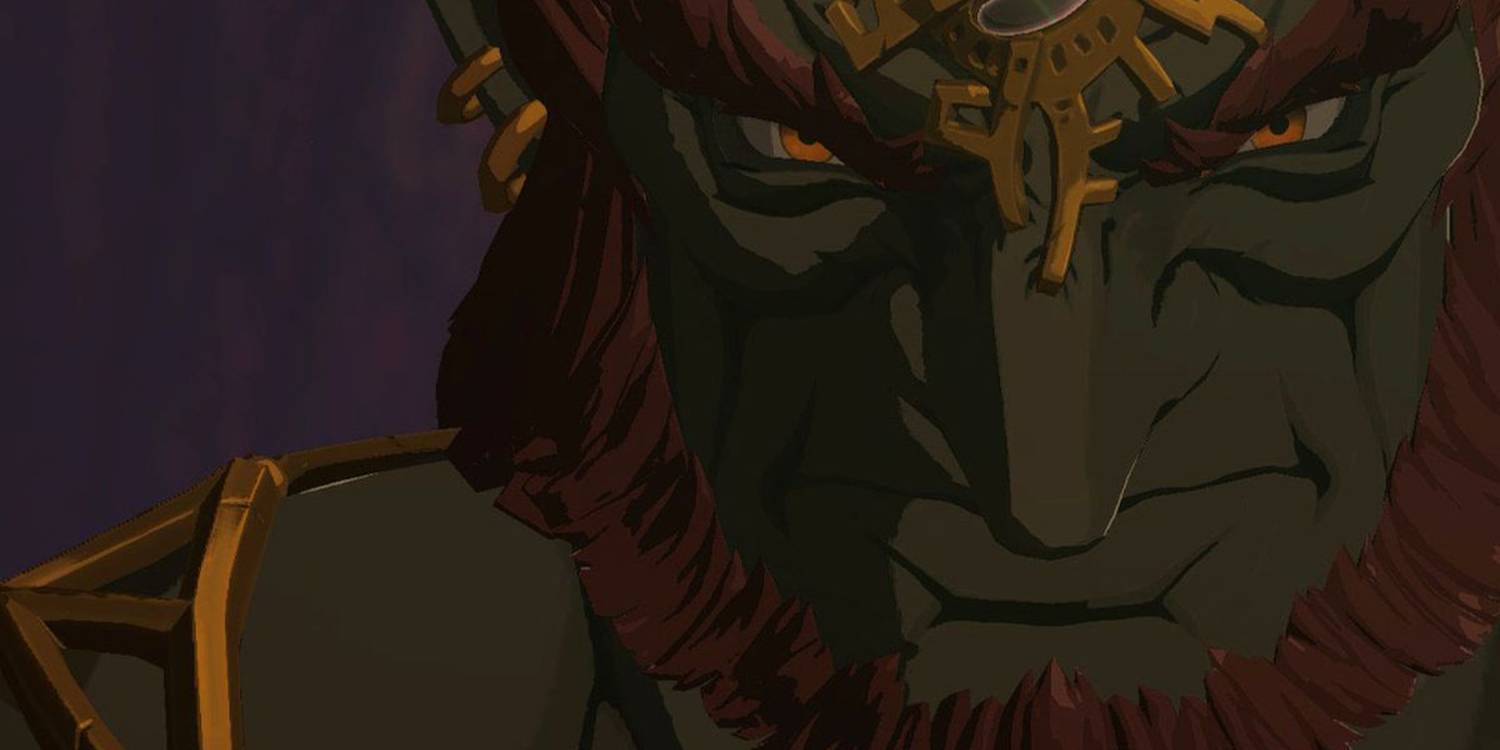 As shown in the Dragon's Tears memories from Tears of the country. Ganondorf's attacks on the country of Hyrule didn't work at first. Through flashbacks, we see that King Rauru and the Seven Sages stopped Ganondorf's invasion with the Moldugas. This led to Ganondorf's pledge of loyalty, a famous scene from Ocarina of Time.
But, just like in Ocarina of Time, this is just a trick to get close to the royal family of Hyrule. Ganondorf betrays King Rauru, takes one of the Secret Stones, and uses it to turn himself into the Demon King. Rauru finally beat him and locked him up in an offering. His anger turned into Calamity Ganon thousands of years later.
Last Of The Zonai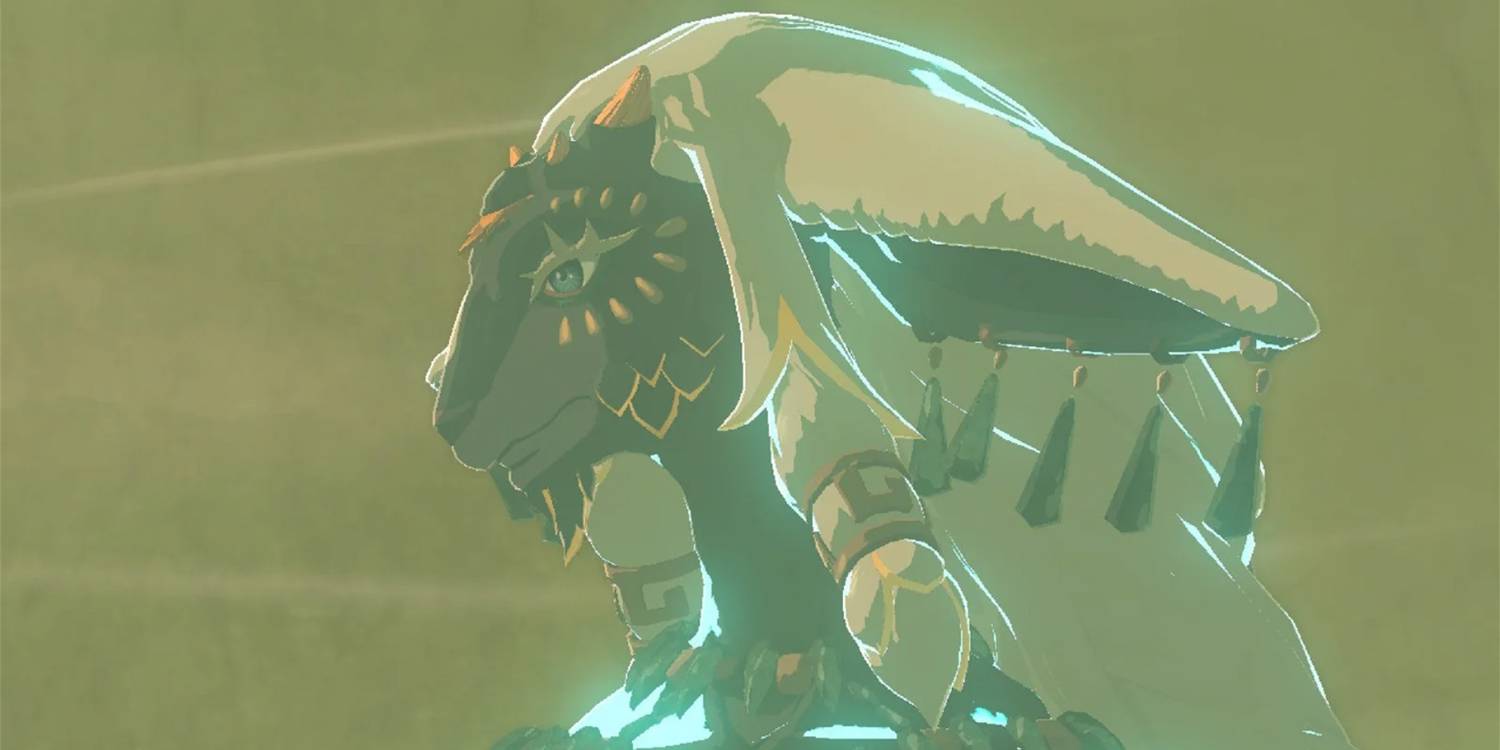 Even though the Zonai seem to have been a part of Hyrule for thousands of years, Zelda finds out when she goes back to the beginning of the country that they haven't been there for even longer. As of those memories, King Rauru and his brilliant sister Mineru are the only Zonai left in Hyrule.
People say that the Zonai are gods' children and that they used to live in the Sky Islands. Before moving to Hyrule to help build the kingdom. No one knows if any Zonai are still alive after Rauru died. But at the very least, they left behind a lot of advanced technology, complicated mazes, and strong weapons and armor for Link to find.
Impa And Link Go Way Back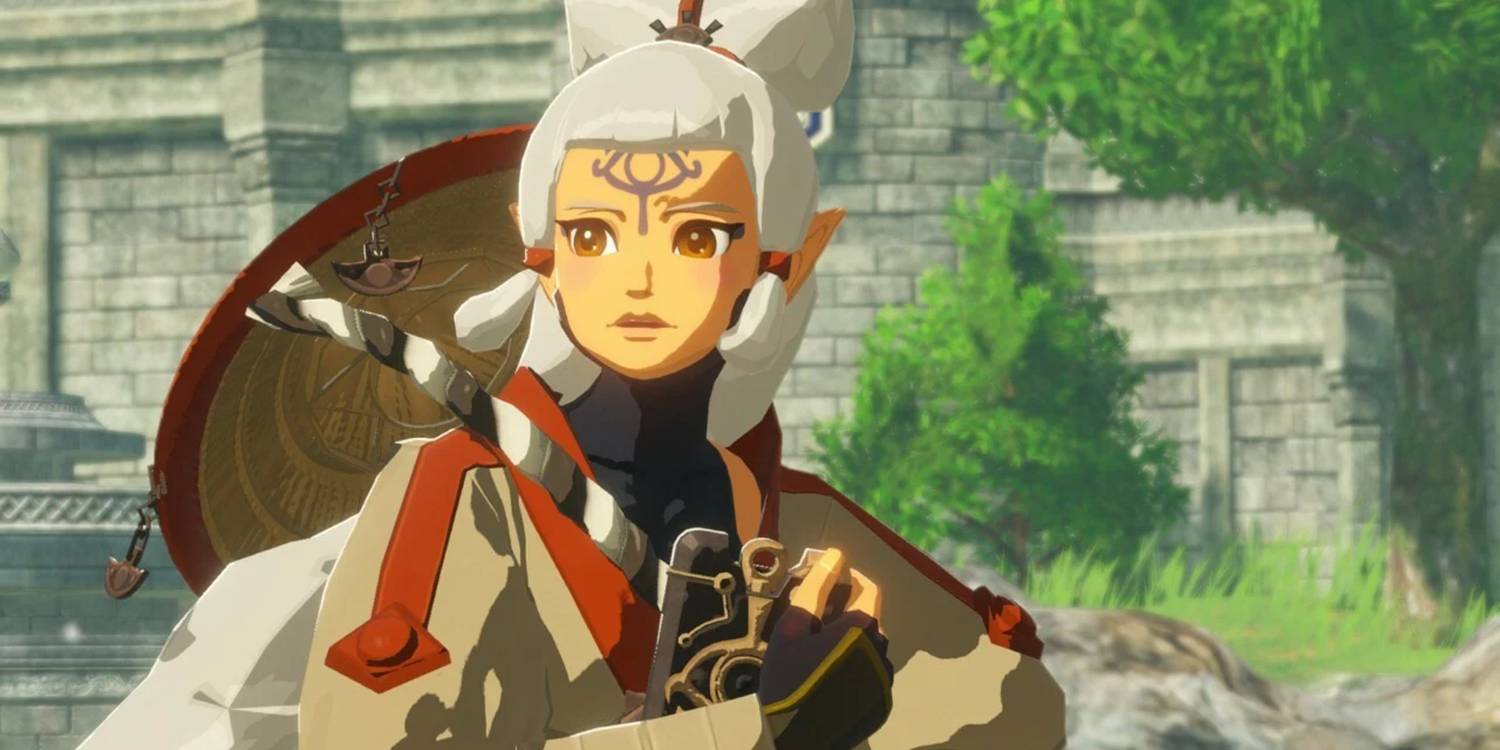 Even though the Sheikah leader doesn't do much in Tears of the Kingdom, she has a big part in Breath of the Wild. Impa, the chief of Kakariko Village, greets Link when he wakes up after a hundred years. She finds out that the former knight of Zelda has forgotten everything. So she has to tell him about his time with Zelda.
But in the spin-off game Hyrule Warriors: Age of Calamity, which takes place 100 years ago when Link and Zelda first put together the Champions. Impa is shown as a much younger person. She is the one who gives Link the Sheikah Slate for the first time. Though she is much more clumsy and immature in the past than she is in Breath of the Wild.
Purah Is Over 100 Years Old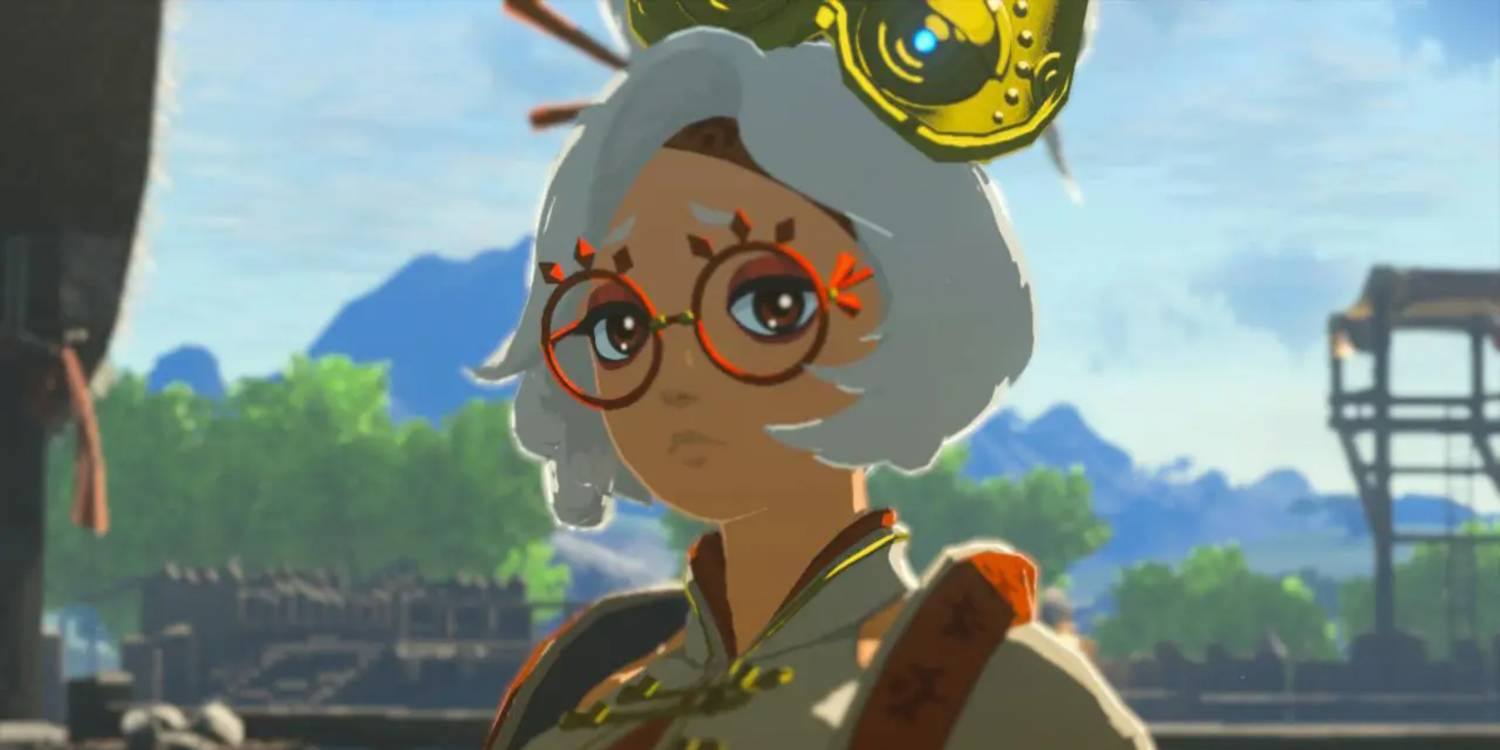 In Tears of the Kingdom, Purah has a much bigger part than she did in Breath of the Wild. She is a scientist who is looking into the mysterious Upheaval. But in Drift Boss, she looks a lot older than she did in the last one. That's because the way she looks in Breath of the Wild is the result of an experiment with age runes. In real life, Purah is 124 years old.
Because of this, Purah is the oldest Sheikah still alive, even older than her foe in science, Robbie. In Breath of the Wild, Purah and Robbie work in different labs because they have been rivals for 100 years and wanted at least one of them to still be living when Link woke up from his slumber.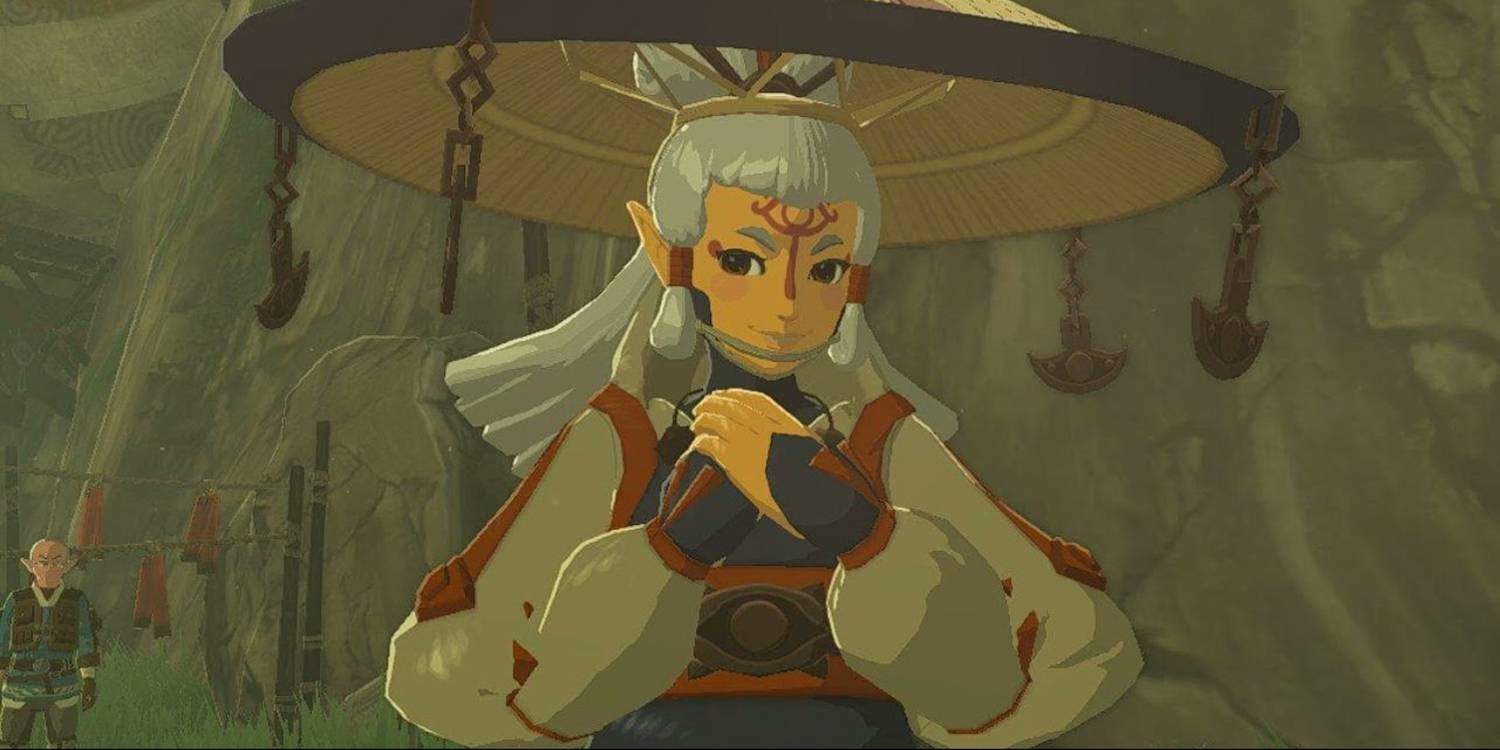 Paya is Impa's granddaughter. She has a small part in both Breath of the Wild and Tears of the Kingdom. In the first one, she mostly takes care of Impa, but in the second one. She has been moved to Kakariko Village chief. Even though she doesn't have much to do with what's going on in the story. She has an interesting link to Link.
Players can find out that Paya likes Link if they sneak into Impa's house at night and read Paya's diary without interruption. Through the different entries, she comes to terms with these thoughts and decides that it's best for her not to follow them. She keeps praying for Link's safety, though, and she offers him a place to rest.
Riju Struggles With Leadership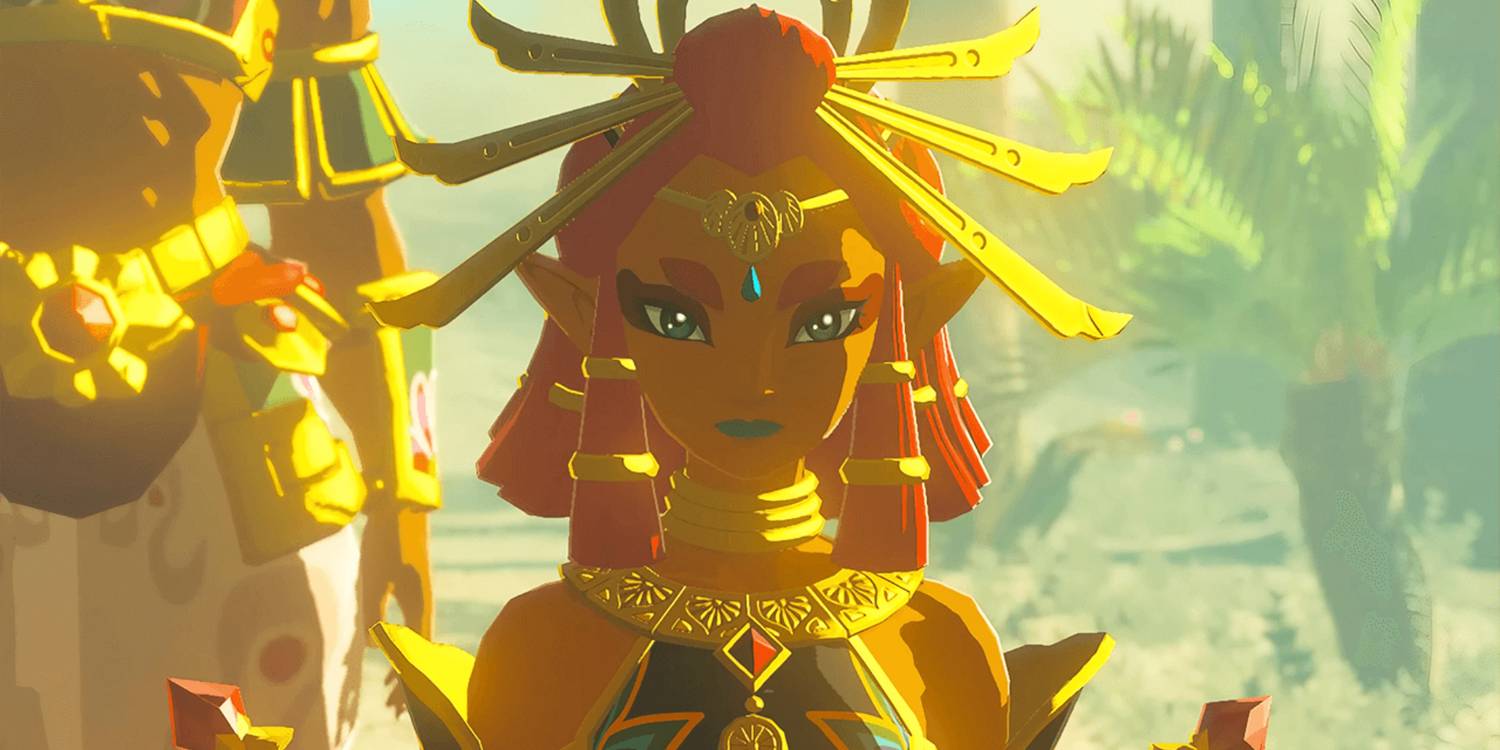 Riju, the leader of the Gerudo tribe, is also back from Breath of the Wild. He helped Link calm the Divine Beast Vah Naboris. Even though she is only a teenager, she is very determined and will be a great leader for her people in the end. But her diary will also show that she feels insecure about being so young and taking over the throne after her mother died.
When Link meets Riju again in Tears of the Kingdom, these worries seem to have gone away. Riju has grown into an incredibly strong and brave leader. Link even finds her getting ready to fight Gibdo while the people of Gerudo Town hide in a network of caves under the zombie-infested town.
Sidon, The Childhood Troublemaker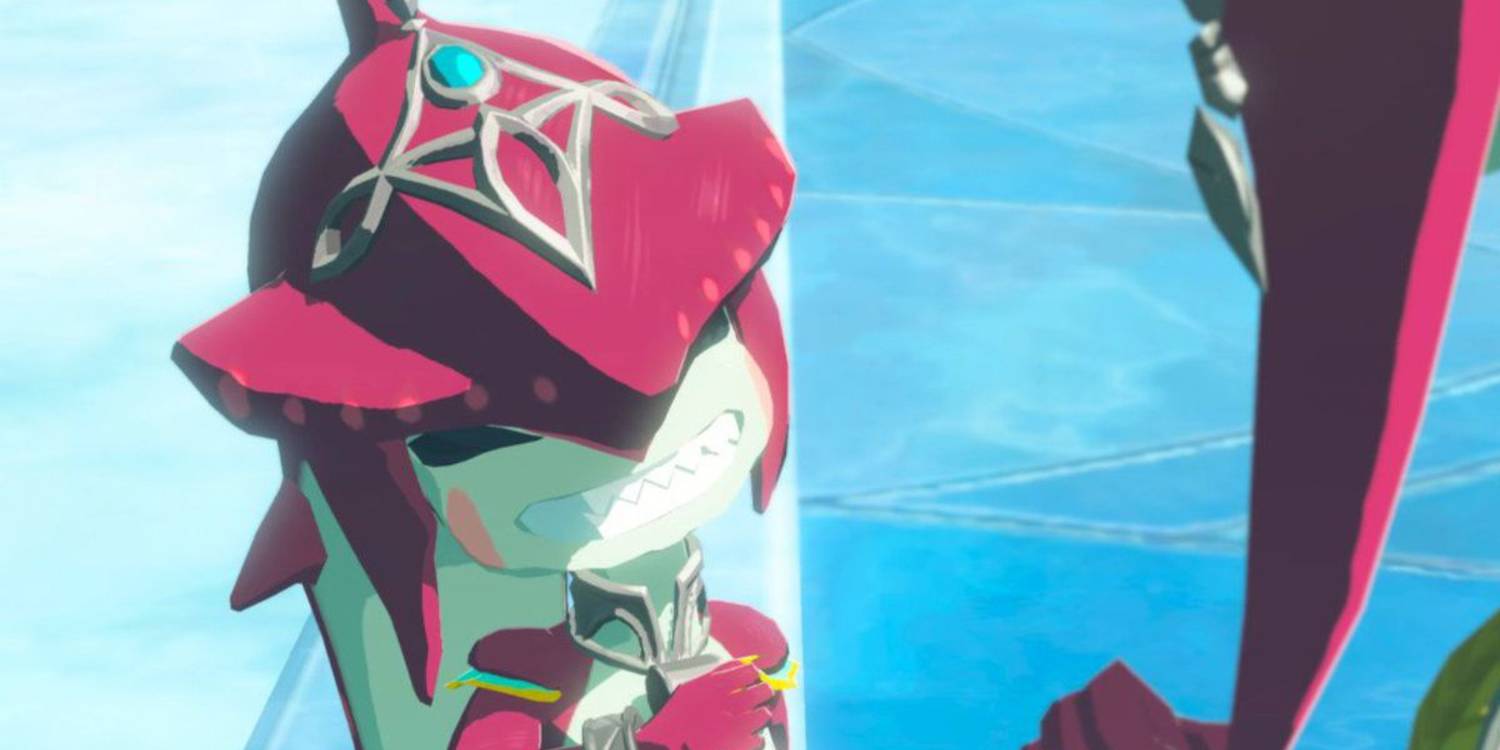 Prince Sidon is the only character in Tears of the Kingdom who has a bit of a troubled past. Which doesn't come as much of a surprise. Sidon was the younger brother of Mipha, the former Champion who died fighting Calamity Ganon. After Mipha's death, Sidon became something of a leader, which helped him become a respected Zora king.
Hyrule Warriors: Age of Calamity shows fans of this time period of Zelda that Sidon's youth often got him into some pretty tough situations. Even though he is a fierce fighter because of how brave he is as an adult, a Lynel almost killed him before Link and his friends saved him. If only Mipha had lived long enough to see her younger brother become a hero.