How to Create a Successful Internship Program
Internships aren't just about grunt work anymore. With the right program, you can develop young talent and lay a foundation for recruiting brilliant young minds to work for your company. The first step is establishing the right kind of program and paying your interns to ensure you're attracting talent that can contribute to your organization.
Smaller companies especially have an opportunity to edge out larger competitors by providing interns with opportunities to develop and staying in touch after graduation. By developing and working with interns, you can foster growth in an inexperienced individual who could one day become a major player for your company.
How to create an internship program
When creating an internship program, it's important to be thoughtful about your goals and what you have to offer to interns. For many businesses, internship programs are a way to get some extra help. However, that isn't always the best way to teach an intern about the business or see if they can develop the skills needed to succeed in your industry.
"We've hired former interns to become full-time employees multiple times," said Liz Wessel, co-founder of Way Up and visiting group partner at Y Combinator. "I like to think of it as a two- to three-month interview."
During her time at WayUp, Wessel and team matched employers and job candidates seeking full-time roles and internships. That work allowed Wessel to get a glimpse into the internship programs of several companies, and allowed her to refine her own.
Here are some tips for creating a fruitful internship program for your business.
1. Establish an intern program coordinator.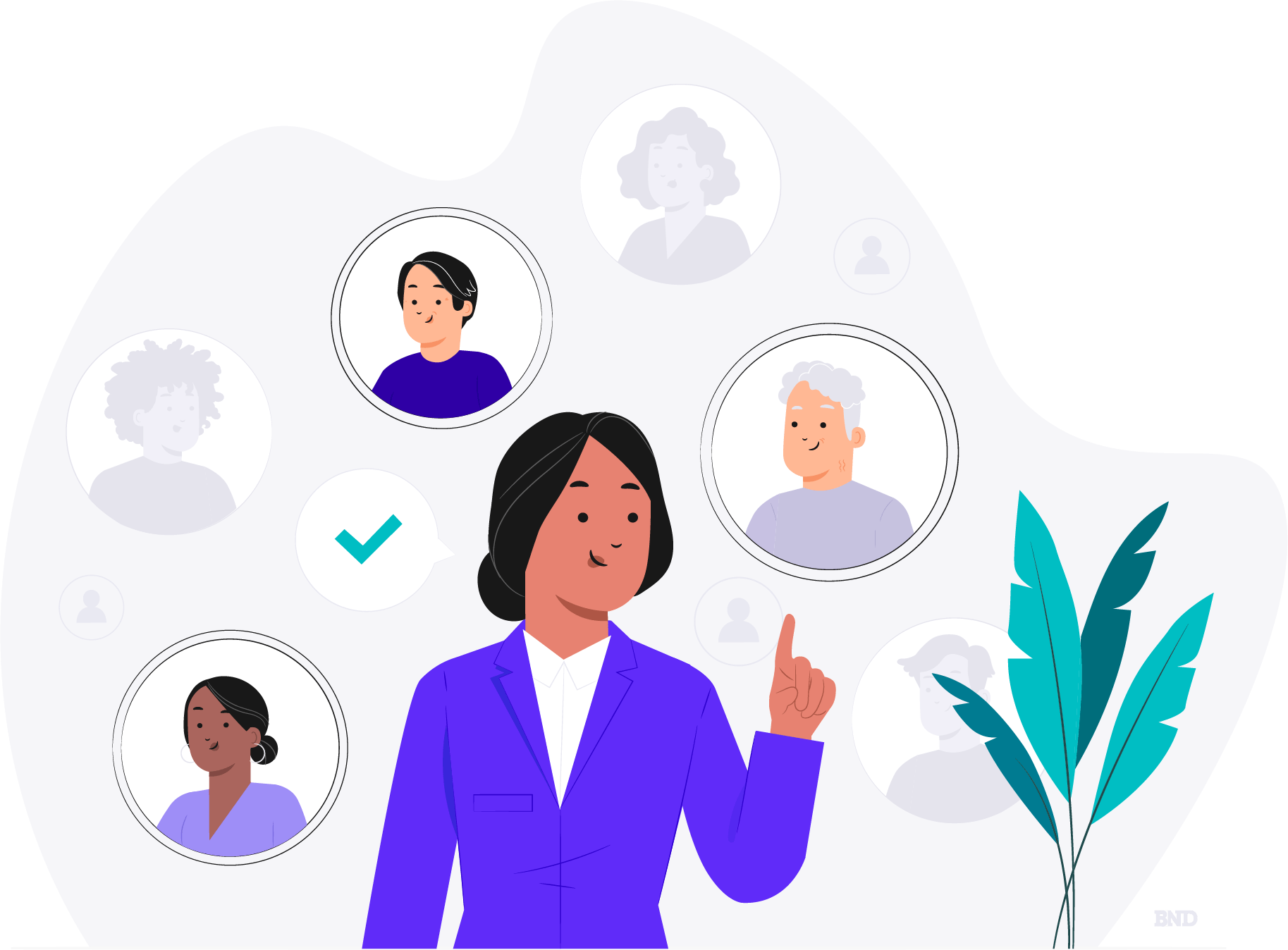 Having a person in charge of your interns is crucial to building a program that pushes candidates and ensures they're getting the most out of their experience. The best part is, for small businesses, this position doesn't need to be a separate full-time position. Internship coordinators can build a program that ensures your interns are having a collective learning experience. Steven Benson, founder and CEO of Badger Maps, is an example of someone who puts in extra effort to develop interns.
7 Tips to Help Land That Internship
If you are in college and hoping to use an internship to get your foot in the door of the financial industry, you are not alone. The competition for such slots will likely be intense, but the good news is that there are certain things you can do to enhance your chances of landing a position that will provide you with the skills and experience necessary to succeed in a variety of finance-related fields.
This article will highlight some of the important considerations to check off the proverbial list before going after that internship. If you know the approximate career path you want to take, why not get started as quickly as possible?
Key Takeaways
An internship while in college can be a great way to get your foot into the door in the financial industry.
Many financial firms offer summer internship programs which they then offer full-time positions from.
The number of internship slots is limited and the competition is fierce given the high demand for these roles.
Prospective candidates need to ensure they market themselves well to land an interview and then ace that interview to land the internship.
Candidates need to make sure their resume is perfect, highlight relevant experience, apply early, and over prepare for the interview if they want to grab an internship.
1. Triple-Check Your Resume
First things first, you need to have a clean and clear resume. Proofread your resume for any spelling errors. Don't just trust the built-in spell-check program on your device and, if possible, have someone else read it too. Correct any spelling, style, or grammatical mistakes. Then, check it again. You can never proofread your resume too thoroughly.
Check your resume for any inaccuracies or situations where you may have stretched the truth—like where it says that you worked in "cash management," but the job really entailed working the register at Panera; or the job that shows you as holding a position in the entertainment industry, which actually was the job of a movie theater ticket-taker.
If a prospective employer uncovers a lie on the resume, application, or during the interview process, your candidacy could be revoked. Or, if you've already landed a role, then you could be fired.
Tips for Navigating a Summer Internship Away From Home
The opinions expressed in this article are the writer's own and do not reflect the views of Her Campus. This article is written by a student writer from the Her Campus at Virginia Tech chapter.
The sun's warm embrace, the gentle rustle of leaves and the promise of adventure often define the quintessential summer. For many students, it's a time to kick back, relax and reconnect with friends and family. But what if your summer doesn't involve lounging by the pool or hosting backyard barbecues? What if it calls for a three-hour journey away from the familiar comforts of home and the constant company of your closest friends?
That's exactly the scenario I found myself in this past summer, as I embarked on an internship opportunity that required me to relocate to the expansive DMV (DC-Maryland-Virginia). While it was a dream come true in terms of professional growth, it posed a unique set of challenges when it came to maintaining my social connections and mental well-being. Staying in touch with friends became a challenge, but I learned valuable lessons about how to make the most of my summer that I want to share with you all incase you ever find yourself in a similar situation.
prioritize communication
The key to maintaining strong friendships while far from home is communication. I needed to do this not only to keep my friendships strong, but also for my own emotional well-being. Some friends I called multiple times a week to talk, while others were less frequent and more just to update each other on new changes. It's good to do both so you have someone to regularly talk to while still keeping in touch with everyone else you care about. If you can't get your schedules aligned for a phone call or video chat, a sincere text goes a long way in letting someone know that you're thinking about them.