What is eharmony?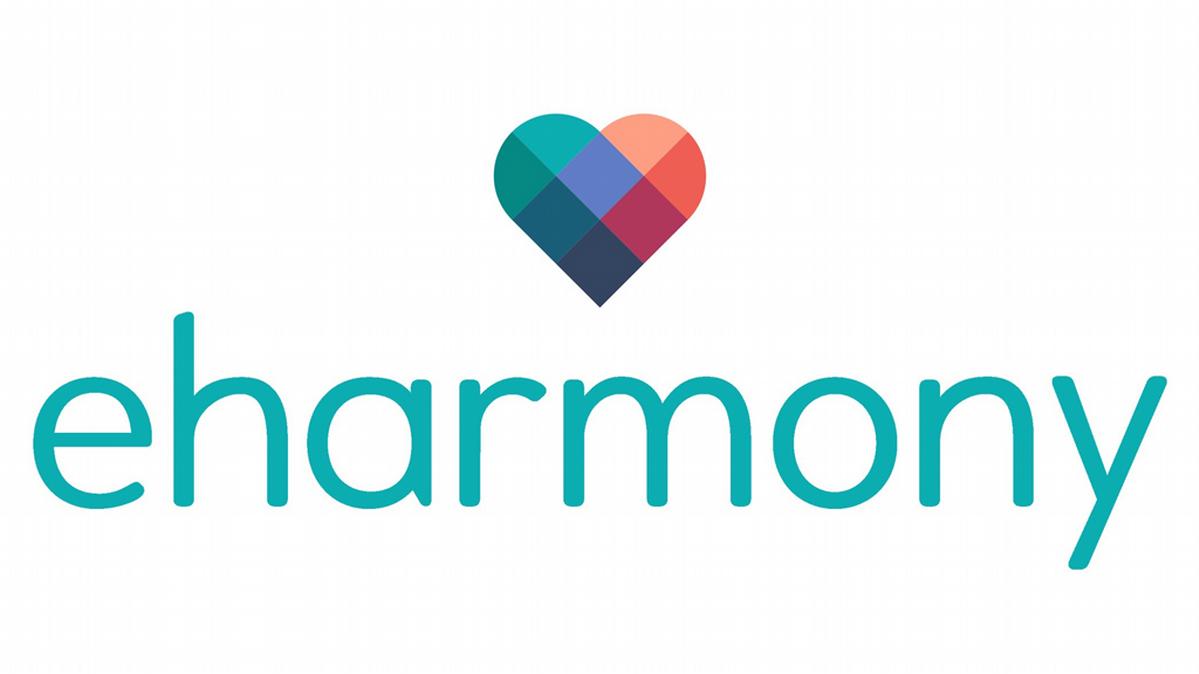 Introduction
In this digital era, online dating has become a popular way for individuals to find meaningful connections and potential life partners. With numerous online dating platforms available, it's essential to choose a reliable and effective service. One such platform is eharmony, renowned for its unique approach to matchmaking and compatibility testing. In this article, we will provide a comprehensive eharmony review, exploring its features, membership options, success stories, pros and cons, safety measures, and more.
What is eharmony?
eharmony is an online dating platform that was founded in 2000 by Dr. Neil Clark Warren, a clinical psychologist and relationship expert. The platform was designed with a focus on long-term relationships and marriage, aiming to connect individuals based on compatibility and shared values. eharmony has gained popularity for its in-depth personality assessment and matching algorithm, which helps users find compatible partners.
How Does eharmony Work?
When you join eharmony, the first step is to complete a comprehensive questionnaire called the "Compatibility Quiz." This quiz asks users a series of questions about their personality traits, values, preferences, and relationship goals. The quiz helps eharmony understand your unique characteristics and match you with compatible individuals.
Based on the quiz results, eharmony's matching algorithm analyzes the data and suggests potential matches. The algorithm takes into account various factors, including personality traits, interests, and relationship preferences. eharmony also emphasizes the importance of shared values and compatibility in fostering long-lasting relationships.
Once you receive your matches, you can explore their profiles and communicate with them through the platform's messaging system. eharmony encourages users to take their time getting to know each other before meeting in person, focusing on building a strong foundation for a meaningful connection.
Key Features of eharmony
Compatibility Quiz: The in-depth questionnaire helps determine your personality traits and preferences, aiding in finding compatible matches.
Match Suggestions: eharmony provides personalized match suggestions based on the compatibility quiz results and your preferences.
Secure Communication: The platform offers a secure messaging system to ensure privacy and safety while interacting with other members.
Guided Communication: eharmony provides conversation prompts and guidance to help users initiate and maintain meaningful conversations.
Video Date Feature: In response to changing times, eharmony introduced a video date feature that allows users to connect face-to-face virtually.
eHarmony Guarantee: eharmony offers a guarantee that if you don't find a compatible match within the first three months, you will receive an additional three months of membership for free.
Membership Options
eharmony offers both free and premium membership options. The free membership allows users to create a profile, take the compatibility quiz, and receive a limited number of match suggestions. However, to access advanced features such as unlimited messaging, viewing full profiles, and using the video date feature, a premium membership is required. The premium membership offers various subscription plans, including monthly, quarterly, and annual options.
Success Stories
Over the years, eharmony has successfully facilitated countless relationships and marriages. Many users have shared their success stories, highlighting how eharmony helped them find their soulmates. These stories showcase the platform's effectiveness in bringing compatible individuals together and fostering long-term connections.
Pros and Cons of eharmony
Pros:
Emphasis on compatibility and shared values.
In-depth personality assessment and matching algorithm.
Secure communication and privacy features.
Guidance for meaningful conversations.
Video date feature for virtual face-to-face interaction.
Cons:
The membership cost can be relatively higher compared to some other dating platforms.
Limited control over browsing and searching for potential matches.
The extensive questionnaire may be time-consuming for some users.
Safety and Privacy
eharmony prioritizes the safety and privacy of its users. The platform implements robust security measures to protect user data and provides guidelines for safe online dating. eharmony verifies profiles and offers tools to report and block suspicious or inappropriate behavior. Users can also control the information they share on their profiles and choose who can see their details.
Conclusion
stands out as a trusted and effective online dating platform for individuals seeking long-term relationships and marriage. With its focus on compatibility, in-depth personality assessment, and unique matching algorithm, has helped many people find their life partners. The platform offers a secure and user-friendly experience, ensuring privacy and safety throughout the dating journey.
FAQs
1. Is eharmony only for serious relationships and marriage? Yes, eharmony is designed for individuals seeking long-term relationships and marriage. The platform emphasizes compatibility and shared values to foster meaningful connections.
2. How long does it take to complete the Compatibility Quiz? The time required to complete the Compatibility Quiz varies from person to person. It generally takes around 20-30 minutes to answer all the questions thoughtfully.
3. Can I cancel my eharmony subscription? Yes, you can cancel your eharmony subscription at any time. However, refunds are subject to the platform's cancellation policy, so it's essential to review the terms and conditions.
4. Are there any age restrictions on eharmony? Users must be at least 18 years old to join eharmony. There is no upper age limit, as the platform caters to a wide range of age groups.
5. Can I switch from a free membership to a premium membership later? Yes, you can upgrade to a premium membership at any time. Simply choose the desired subscription plan and enjoy the additional features and benefits.